Warrnambool Inflatable Playground
Closed until further notice
Warrnambool's Inflatable Playground offers a great experience for an outing with your children or a great place for a birthday party.
90 minute sessions of fun
How to purchase a ticket?
Due to COVID Restrictions, it's important to book online to secure your spot.
How long do the children have?
90 minutes. Session times are listed above.
Are there food and drinks available?
Yes, the kiosk will be operating.
Can an adult go on the rides?
Only if they accompany a 3-year-old child or younger otherwise, no.
What age does it cater for?
From Toddlers (an adult can go on a ride with a 3 year old or younger) to teenagers up to 16 years old.
Is there COVID protocol?
Yes, please use QR or enter name, phone number, date and time of entry in day book provided.
Inflatabool Warrnambool
Indoor Tennis Center
60 Mortlake Rd
Warrnambool VIC 3280
Indoor Tennis Center
60 Mortlake Rd
Warrnambool VIC 3280
2.0 km's from the CBD
Contact Daryl on 0427 505 893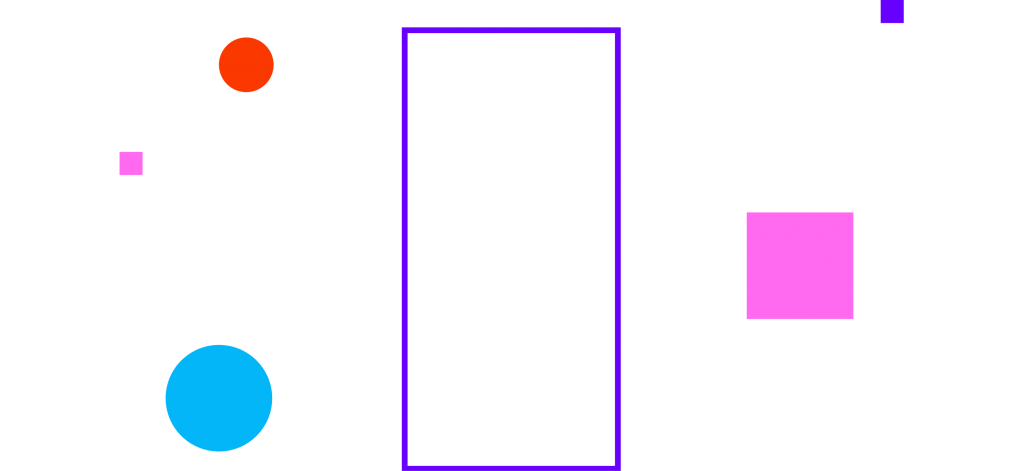 Warrnambool Inflatable Playground
Closed until further notice
Warrnambool Inflatable Playground is a great place to go.
Tickets available
online
or at the door
5 years & younger – $12.00 (plus booking fee)
6 years & older – $15.00 (plus booking fee)
Spectators FREE
NO ADULTS ON THE RIDES UNLESS ACCOMPANYING A 3 YEAR OLD OR YOUNGER.
Multiple inflatables including a Giant Slide
* Due to COVID Restrictions, ride count may be lower than previous sessions.